No need to login to view prices!
Webshop under construction
Due to technical maintenance the webshop is closed until January 4th, 2020. We wish you a successful 2021!
The new Microplate, PCR and Sealing Solutions Catalog

4titude® from Brooks Life Sciences is a market leader in the design and manufacture of consumables and bench top instrumentation for a range of fields within the life sciences industry, from research to molecular diagnostics.
Current off-the-shelf products include PCR consumables, sealing materials and heat sealing instrumentation, microplates for cell screening and storage, and solutions for sample tracking, including barcodes and 2D data matrix codes on products.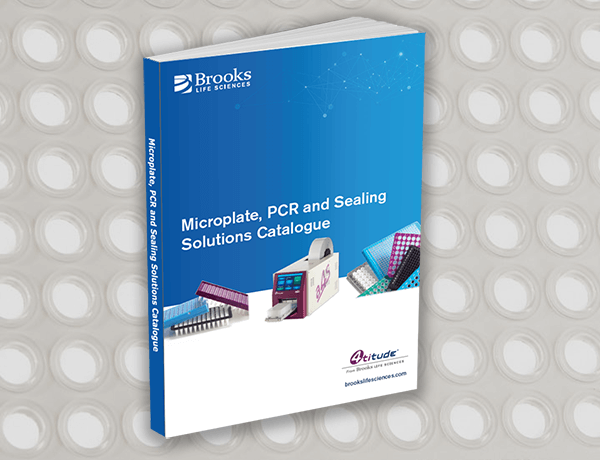 Request your printed or digital catalog
Product has been added to your cart.