No need to login to view prices!
Webshop under construction
Due to technical maintenance the webshop is closed until January 4th, 2020. We wish you a successful 2021!
Contact Us!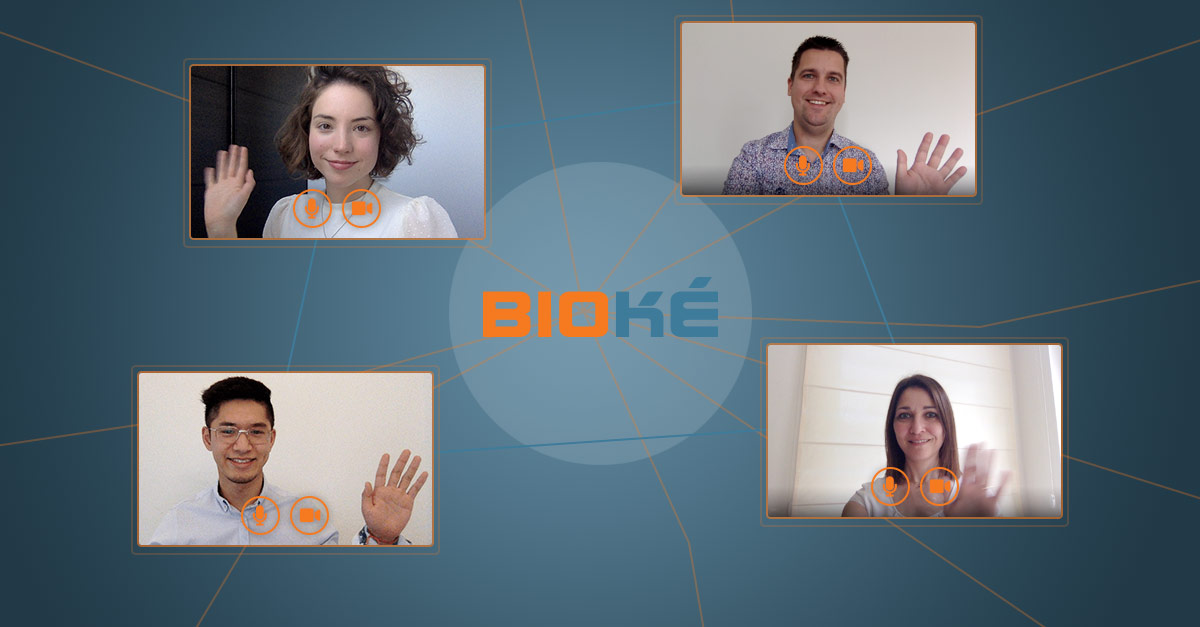 Great that you would like to contact us, complete the form below and we will get in touch with you as soon as we can!
Product has been added to your cart.