No need to login to view prices!
Webshop under construction
The BIOKÉ webshop is closed until January 2nd, 2019. We wish you a successful 2019!
NEB Expressions Magazine Fall / Winter 2018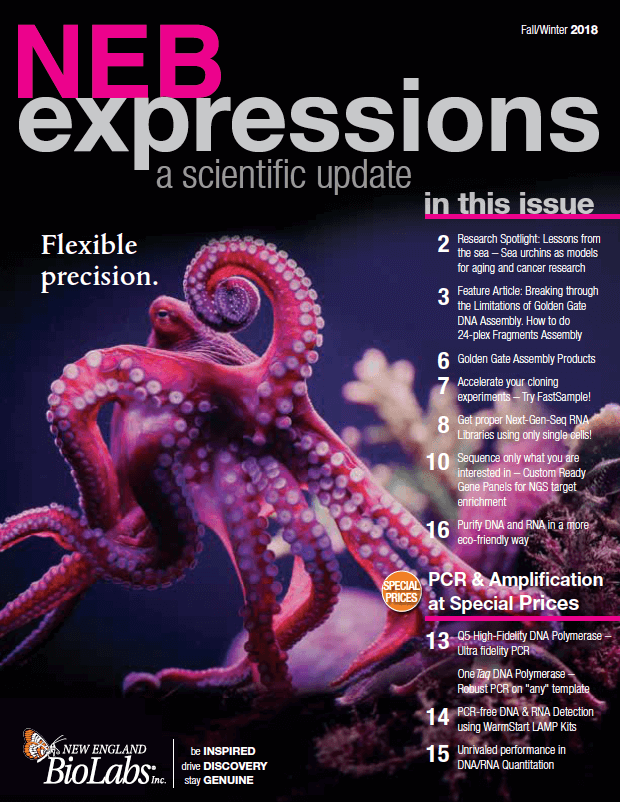 Download the magazine . Year End Savings
Year End Savings
Want to save on NEB products? Check our Year End Savings that are valid until the end of 2018!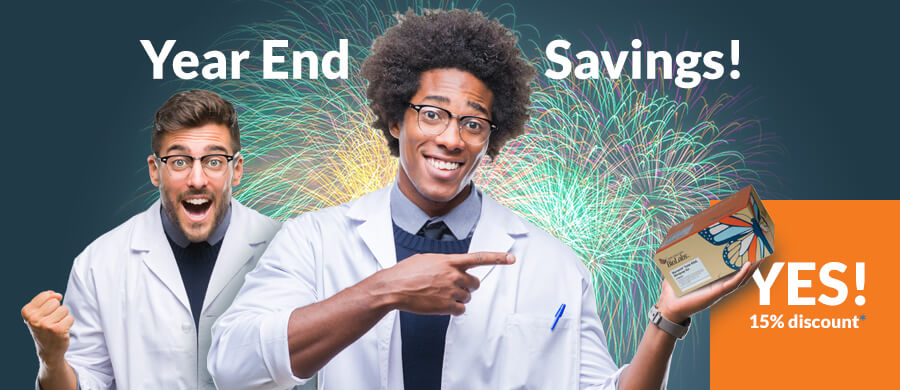 Product has been added to your cart.