Join BIOKÉ and SoftGenetics at the ESHG in Milan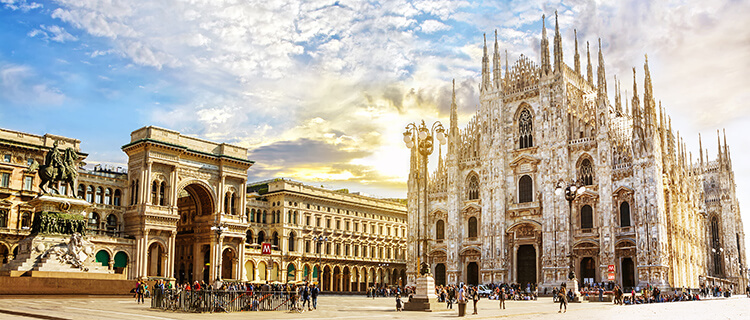 LEIDEN June 13, 2018 - The European Society for Human Genetics (ESHG) is organizing its annual conference in Milan, Italy, from June 16 – 19, 2018. More than 2.500 global researchers and clinicians will attend this European meeting. At the ESHG conference you will find the latest developments in the field of human genetics.
Visit the BIOKÉ / SoftGenetics booth at #456
With targeted panels becoming an excellent alternative for whole exome and genome Next Generation Sequencing (NGS) there is an increasing need for highly flexible and optimized custom panels. The NEBNext Direct technology, offered by New England BioLabs Inc. in conjunction with the NextGENe software from SoftGenetics represents a high-quality solution for generation and analysis of sequencing data for identification sequence variants present in a user-friendly manner.
Learn more about the new custom panels and NGS data analysis at our booth #456 or visit the NEB Satellite Symposium on Sunday 17 June from 15.00 - 16.30 in Room Amber 2.
Learn more about NEB's Satellite Meeting
Read Application Note "NEBNext Direct Custom Ready Panel technology analyzed using NextGENe"